Motorjunkie, a stalwart in theNorth Carolina hard rock music scene announces the release of their latest video, "Cold Barrel". Billy Varga, guitarist, wrote the song as a tribute to his stepfather, and to raise awareness of the rampant suicide problem that plagues the nation's military veteran population.
"My stepfather was a U.S. Army veteran who took his own life a month before we entered the studio to begin recording the EP. I wrote the song in one afternoon as a bonus track, but it became the leading track on this EP. The video chronicles the events that transpired the afternoon my stepfather made the fateful decision that ended his life. If we can help save just one life through this song and video, we will have done our job."
We provide resources at the end of the video for those struggling with depression or dark thoughts.
Born out of the southern biker scene, Motorjunkie is popular amongrock fans, motorcycle enthusiasts, and military members. A fresh alternative to both the straight blues and the heavy metal scenes, Motorjunkie combines the best of both genres. In the 2000s their music was a bit heavier and bordered on full-out metal but has since evolved into a broader rock-centric vibe that appeals to a wider audience. There is no theme, costume, or flowery object standing in the way of Motorjunkie's music.
Like a bad-ass American muscle car, this group only gets better with age. Fans of classic rock bands like Alice in Chains, Corrosion of Conformity, and Tool will love Motorjunkie.
Watch and listen to the music video for "Cold Barrel" at https://youtu.be/2NtHhb_8ams​
The EP "The Shadow In I"was originally released on November 26, 2021, via Exitus Stratagem Records and is available at the following links:
Spotify – https://spoti.fi/3NC9Hno​
Apple Music – https://bit.ly/43P5B0V​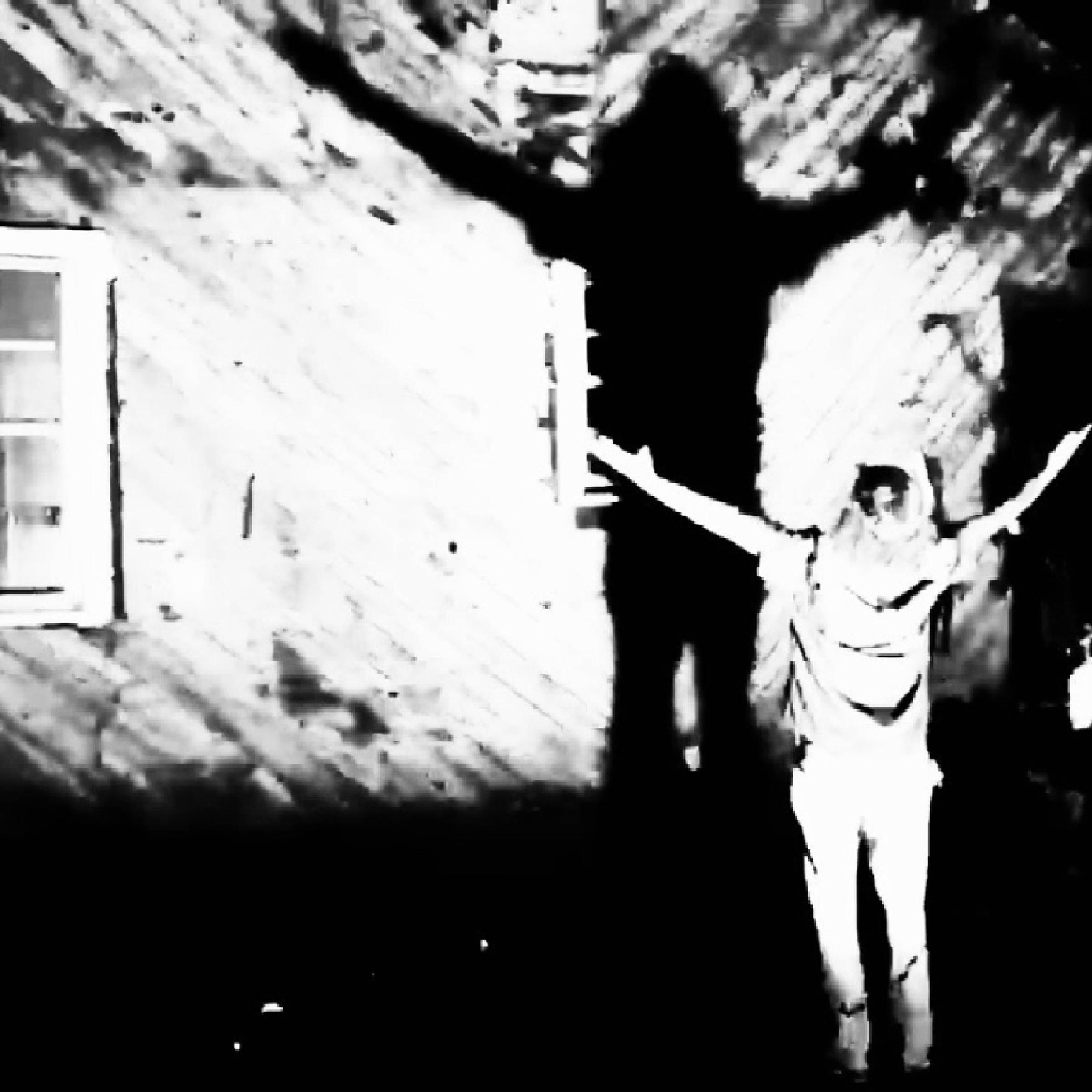 ​
Track Listing:​
1. Dark Woods – 3:53
2. My Rig – 4:01
3. Cold Barrel – 3:14
4. Walking On A Thin Line – 4:59
About Author