This Halloween, prepare yourself for a spooky metalcore release "Night Terror" from Ottawa, Canada's Burn the Evidence. This single, off their upcoming album (release date TBD), is guaranteed to send shivers down your spine and leave you headbanging in your car, at home, at the gym, everywhere! They share their excitement for the release:
"We are very happy to present to you "Night Terror" where inspectors are dealing with mastermind killers that are pushing them to their limit. The feeling of being followed, being watched every movement, every car ride, always double checking if somebody is following you, we put inspectors in the spotlight but you can relate the lyrics and emotions in other circumstances."
One of the band's favourites, this will pull you along on a rollercoaster of emotions, from peace to fear, from joy to sadness, but in the end, you're going to want more. Crank up the volume and immerse yourself in a distinct brand of metalcore.
The haunting anticipation begins with "Night Terror" and the band will be following it up with an album next year. They are committed to delivering a unique and exhilarating listening experience that's unlike any metalcore you've ever heard before. they're all about emotions – the key that unlocks the door to their musical world. Each track on the upcoming album tells its own story, unraveling thrilling investigations, and pummeling you with turbulent feelings.
This single "Night Terror" is the perfect spooky soundtrack for your Halloween party or to accompany your eerie night-time adventures. It is especially recommended for fans of Bring Me The Horizon, Ice Nine Kills, and Falling In Reverse.
Watch and listen to the music video for "Night Terror" via its premiere on TheCirclePit YouTube channel at https://youtu.be/e1Mx544f0K0​
Digital – https://distrokid.com/hyperfollow/burntheevidence2/night-terror-2​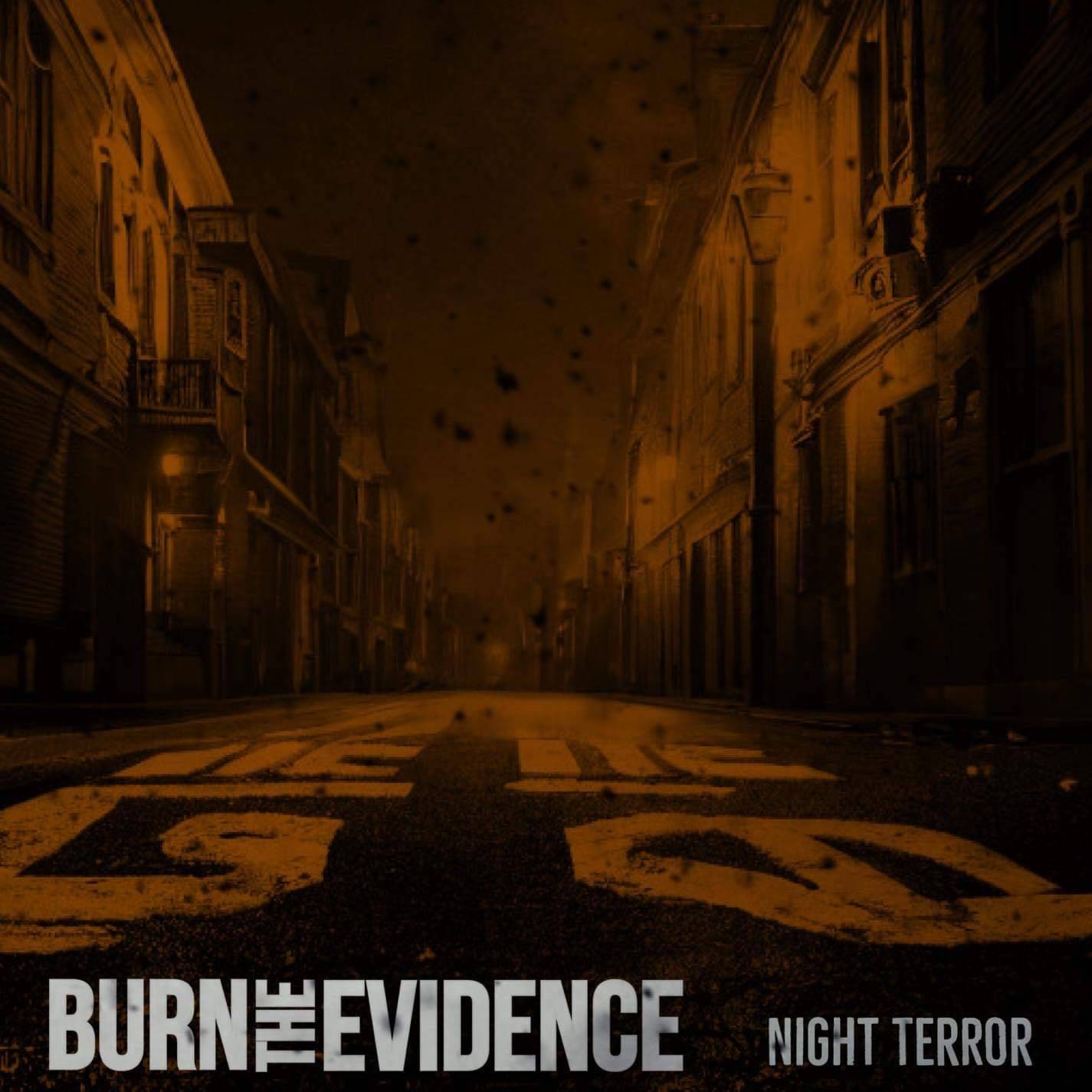 ​
Band Lineup:
Vocals: Rémi Arsenault
Guitar : Eric Desormeaux
Guitar : Maxime Rondeau
Bass: Dominik Roy
Drums: Emmanuel Jean
Previous Video – Bad Influences – https://youtu.be/bZsNTHjcQZI​
About Author