Voodu is an American modern metal band from Los Angeles, USA. They got started during the pandemic, and now, with their debut album in the works, they are excited to introduce themselves to fans. The first look at who Voodu is comes through the groove-oriented single "Pictures". It starts on a thick bassline and builds up from there before exploding into the song's main riff. It dynamically bounces between quieter verses and explosively loud choruses. No part of the song is identical to another. Every verse, chorus, and the bridge is different in one way or another. The band shares their thoughts on the release:
"Pictures came from a place of confusion and despair. In its composition, the sense of spiraling into disarray and apathy before being consumed with anger and angst came naturally in its progression. We joke that it's as "prog" as we get, between the verse starting on the 2 of a 4 count and chorus starting on the 4, the meter change from 4/4 to 7/4 in the bridge, and the key change at the end. While the song is far from "prog", in many ways those elements fit in the song's composition in a way we didn't realize made total sense. They catch you off guard the same way the lyrics allude to being confused between what's real and what's made up. It is both a cry for help and an apathetic plea of defeat. The push and pull between "help me" and "leave me alone". It's begging to be numb or ambivalent to the pain caused by the confusion and doubt of one's own self or the world around them."
The forthcoming yet-to-be-titled album is a high-energy group of songs that are meant to walk fans through a vast range of emotions. Even the slightly slower or more emotional songs still have heavily distorted guitars and melodically aggressive vocals. It covers a wide range of subjects from feelings of self-doubt, toxic relationships, people who abuse power, the duality of human nature, and addiction. Voodu hopes that their first offering will resonate with people on a visceral level, in a way they haven't heard before.
Chick full of a wide assortment of influences, Voodu makes music that will appeal to a wide audience. One of the bands they cite is Linkin Park, who introduced them to this kind of music. It's the comparison they get most often, due to similarities in voice and the electronic element. Thus far, they have made fans out of the most dedicated of metalheads, as well as the "I don't usually listen to heavy music" people and everyone in between. They are especially recommended for fans of Rammstein, Linkin Park, and Alice In Chains.
Listen to "Pictures" via its premiere on Spaceuntravel – https://youtu.be/ABcpckNPeR8​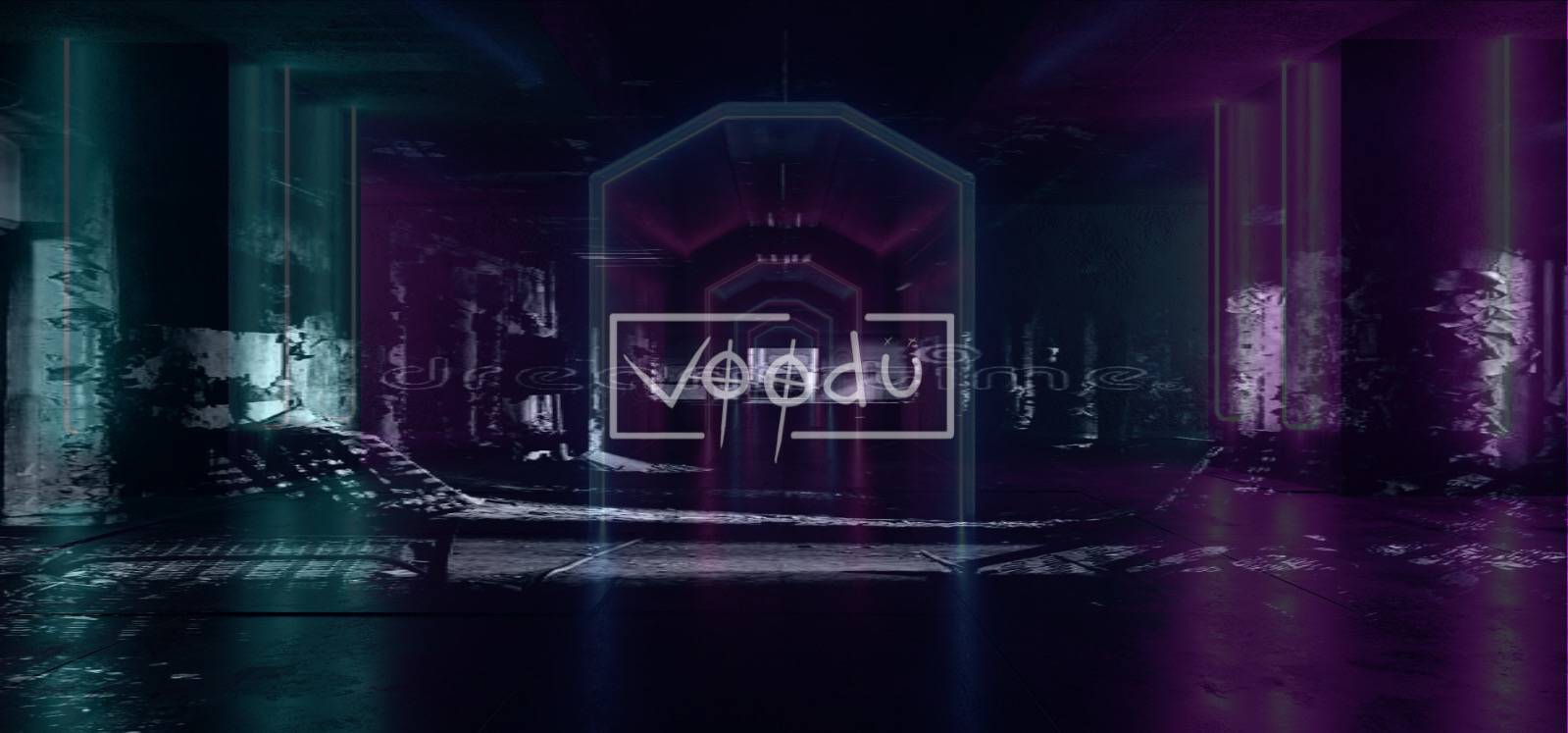 ​
​
​For more info:​
​https://www.facebook.com/Vooduband​
​https://www.instagram.com/vooduband​
EPK – https://wp.me/pciNW-izW​
About: Voodu is an American modern metal band from Los Angeles, California. Formed in 2021, the group formed amidst the chaos of the 2020 pandemic. The band consists of five members: Eddie Troy, Vinny Amico, Paul Burns, Ollie Williams, and Sean Aikins.
Voodu plays an aggressive style of music, blending elements from a wide range of metal and electronic subgenres, with attention-grabbing imagery through irreverent and visceral metaphors. They are known for their energetic and engaging live performances. They have managed to fill every venue they've played with loyal fans, prior to releasing the first single. The band considers themselves five equal parts of a whole, set out to subvert expectations, break the conventions of heavy music, and bring people together under the banner of raw visceral emotion.
About Author