Progressive instrumental metal band Phaeton is now streaming the title track off their upcoming second album "Between Two Worlds". This nine-and-a-half minute magnum opus is akin to being shot through space like the hypothetical proto-planet they take their name from. The solar wind is the first thing you hear before the drops of notes patter you like coastal rain, and then it's power-chord time and we're off. The band continues to set the scene:
"This is where we stretch our limits of chordal density versus open space, spelling off with each other and working hard to make every riff mean something, and every overlying or underlying melody sing. "Ahh," you say. "Here's the breakdown! This must be the middle of the song!" We laugh good-naturedly at your presumptions; buckle up, my friends! Themes from earlier minutes return in louder, more insistent, more dolled-up manner, and we claw our way to the dynamic heights and then we plunge our way into the dynamic depths. And we bookend the closure with the solar wind again. This one was a workout to compose, it was a workout to record it, and yes, it is a killer to play, but it's all smiles and sweat from us. As it should be for you."
Listen to the title track "Between Two Worlds" at https://youtu.be/Xqv1C0HQYtM​
The album "Between Two Worlds" is set to be another landmark release for the band. The album features eight tracks that further explore the boundaries of the progressive metal genre, while also showcasing the band's growth and evolution since their debut. Fans can expect to be drawn in and wowed through each of the imaginative instrumental journeys on this highly anticipated release.
Those who appreciate solid musicianship, powerful rifferama, intriguing song structure, melodic muscle, harmonic instrumental interplay, and all of it happening at once should be thrilled by the music Phaeton has to give, especially those with an interest in King Crimson, Opeth, and Gojira.​
"Between Two Worlds" is due out April 21st, 2023, and available for pre-order at Phaetonband.bandcamp.com​
Band playthrough – "Monsoon" – https://youtu.be/-sRzrejyHuA​
Stream – "Refraction" – https://youtu.be/kd31zU88Cpw​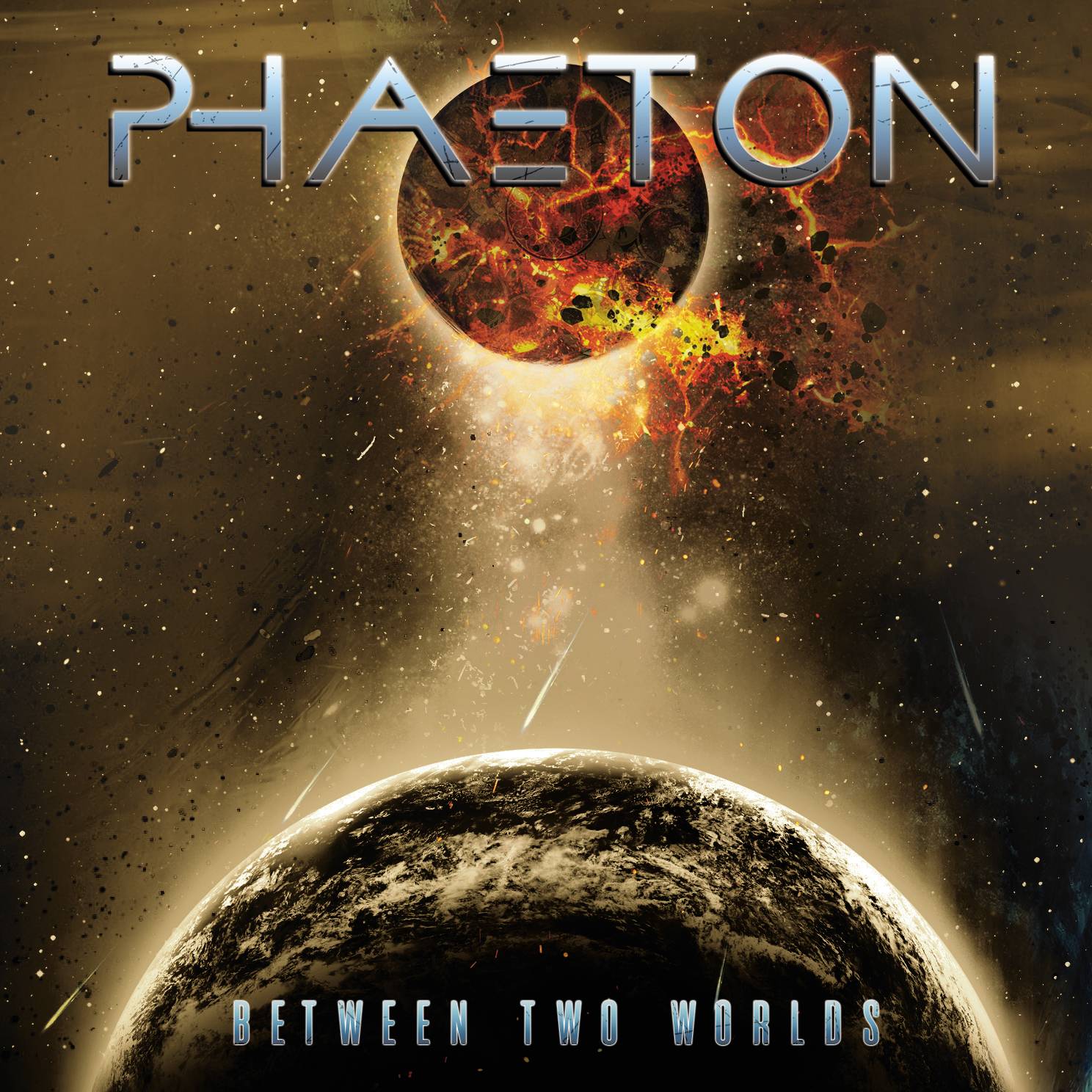 ​
Track Listing:​
1. Predestination – 4:57
2. Oceans of Time – 6:44
3. Terra Australis – 4:42
4. Monsoon – 6:06
5. Refraction – 4:48
6. Geomorphic – 4:51
7. Magma Chamber – 6:09
8. Between Two Worlds – 9:21
Album Length: 47:40
For more info: Facebook.com/Phaetonband | Instagram.com/phaetonband | Twitter.com/phaetonband​
About: PHAETON was formed in Kimberley, BC in March 2017 by Kevin Thiessen (lead & rhythm guitar), Daniel Airth (lead & rhythm guitar), Colin Righton (drums & percussion), and Ferdy Belland (electric & fretless bass). Combining technically ferocious compositions of modern metal with the ambitious song-arrangement mindset of classic prog-rock, PHAETON (named for the theoretical proto-planet which collided with Ancient Earth during the Primordial Era) stands alone in the wilderness of British Columbia with their unique approach to instrumental prog-metal.
Phaeton is:
Kevin Thiessen – Lead & Rhythm Guitars, Keyboards
Daniel Airth – Lead & Rhythm Guitars
Ferdy Belland – Electric & Fretless Bass
Colin Righton – Drums & Percussion
About Author